---
BRANDS WE HAVE WORKED WITH
---
Rise your feminine energy and create a place where you find all the tools to step into your power and reconnect with the knowledge of your inner spirit. Because if we allow us to rise and step into our femininity and heal, we create a ripple effect and inspire other women to do the same. This is how we heal the planet, as just a healed soul can have enough love and capacity to heal her surroundings, and in doing so, the planet. Woman by woman we will heal the world.
We don't just create jewelry, we create jewelry with a meaning. Jewelry which brings change, healing and growth into your life. Every gemstone has its own very unique vibration, just like you, which brings the exact energies and healing you need into your life. Trust your intuition again and trust that your soul knows, choose your jewelry by what your heart tells you. It will be exactly what you need.
Our logo is a symbol for the message Nalina Wild wants to share.
Everything started when the founder and her dog Nala traveled from Berlin, Germany for two years around Australia and Indonesia. Since then it's been a beautiful, ever unfolding story of having the courage to follow her dreams and face all the fears, overcoming self-doubts on the way there…
The names of Nala and Asina combined is "Nalina", which means Lotus in Sanskrit. And because our life is never unfolding in the comfort zone she added "Wild" to it.
"The lotus flower stands for new beginnings and is one of the oldest and most meaningful symbols of our planet. She grows in muddy waters and pierces through the surface above, to bloom in extraordinary beauty – just like you."

The unopened bud is representative of a folded soul that has the ability to unfold and open itself up to the divine truth. Every color of the Lotus carries its very own meaning.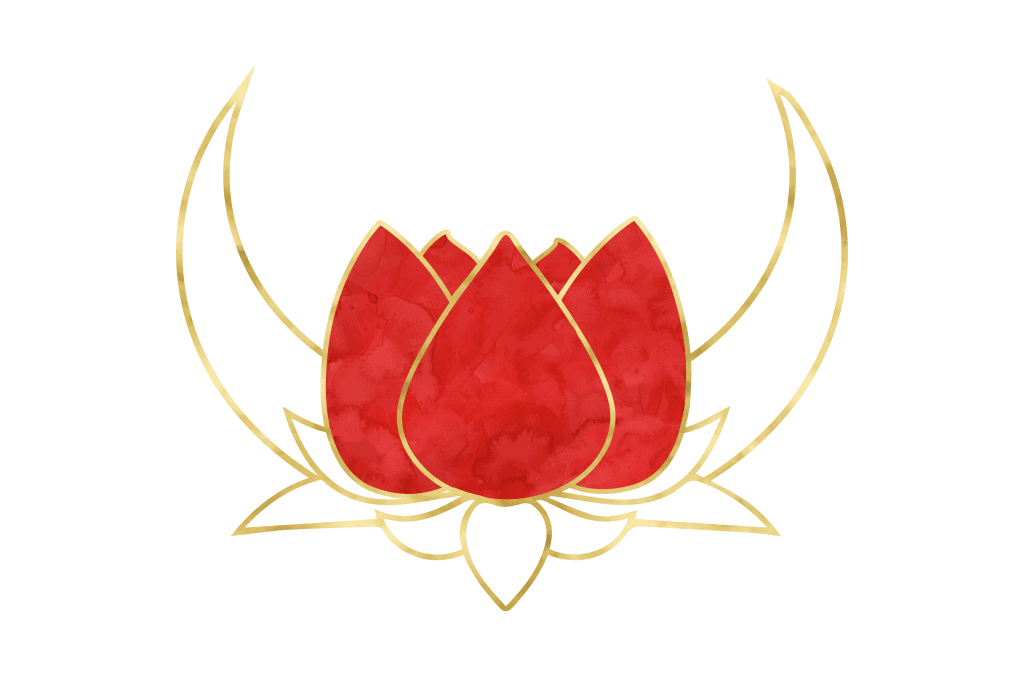 If everything you think, speak and do comes out of the heart, out of love and compassion,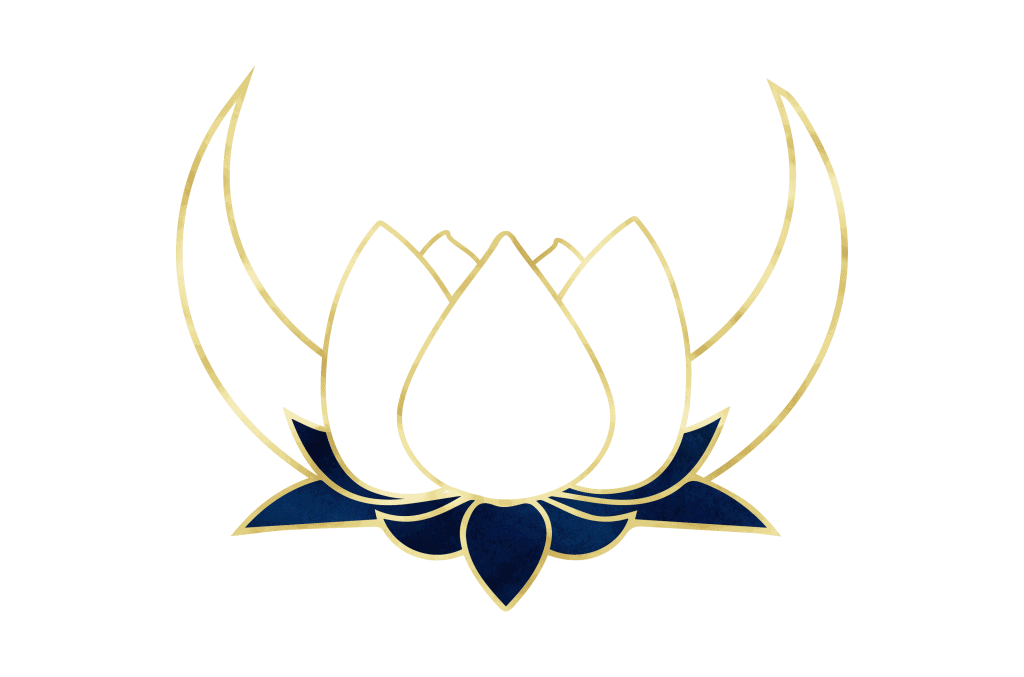 you follow your inner voice of your spirit rather than listening to wisdom, intelligence and knowledge,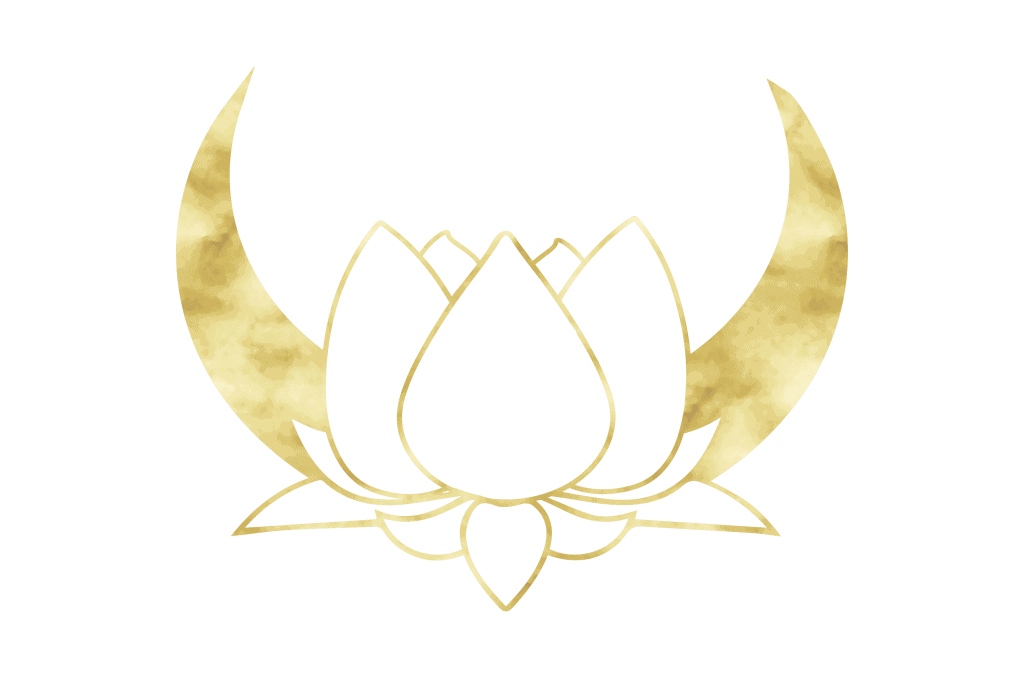 stepping back into your feminine nature by following your intuition and going with the flow of the universe.
The life you always dreamed of will slowly unfold.

Every single gemstone you feel intuitively attracted to brings the right vibration of healing into your life, to heal a part of your soul and with this, a part of the planet.
Let us remember that we are nature and we can recharge by our natural surroundings with the infinite power of untouched and wild nature.
You are part of the universe, if you heal yourself, you heal a part of the universe. For long enough, the intuitive feminine energy was denied and we were told that it wasn't important – this is the reason why we are where we are.

Feminism brought us the freedom we needed, but we still live in the beliefs that success is only possible if we live the masculine and active energy.
It is the perfect time to step back into our natural state in our passive, feminine and intuitive nature and re-discover the magic of it.
Nalina Wild will support you to live your femininity and remember you that other things matter. You will be loveable even if you step back. Believe me, trust in your feminine nature and magic will happen in your life.

With love, Asina and Nala