---
Sacred Feminine Power Online Program
Reconnect with the deep wisdom of your inner temple and follow your soul's calling
Free your feminine power. Free yourself.
My 12-week program helps you to unleash your feminine power and free yourself. Together we will create a space where you can step by step absorb and embody all the knowledge and tools that have changed my life and the lives of so many other women before me.

It will be three magical and deeply liberating months in which you will create profound connections with women who are ready to take control of their emotions, their potential and their lives. Knowing this will change your life as it has changed mine.
Are you tired of fighting against your body and do you want to finally live in harmony with your unique nature?

Do you long for "more" in your life? More magic, more adventure, more spiritual fulfillment?
---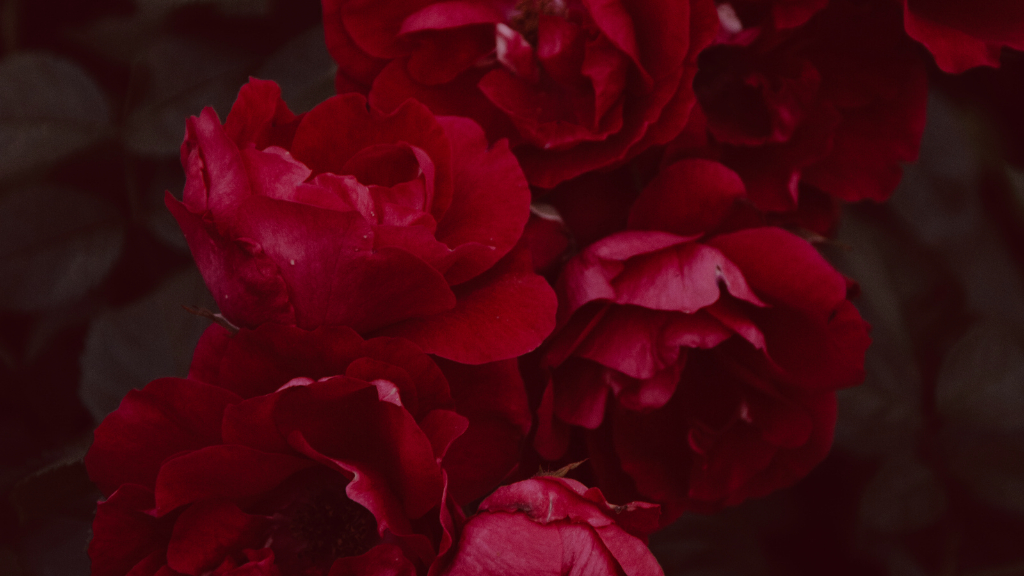 Module 1
Prepare yourself for your inner temple
step into a higher frequency to attract the life you want
stop chasing, start attracting and step into your magnetic field
create space for your personal rituals in a holistic way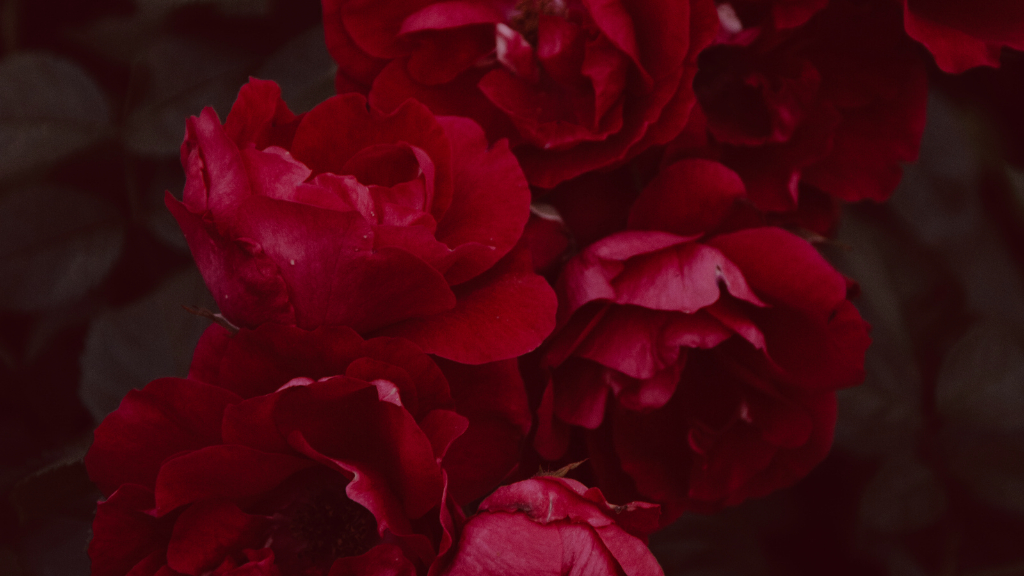 Module 2
Step into the source of your power
connect back to the wisdom of your body
learn to recognize and be guided by the whispers of your soul
discover the wisdom and potential of your shadows and allow yourself to be whole again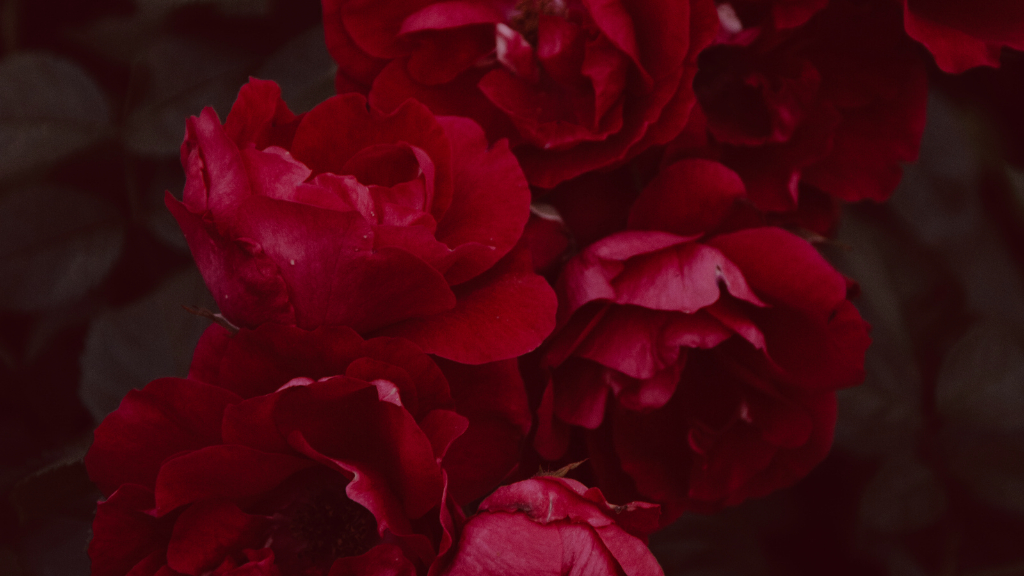 Module 3
Reclaim the wisdom of your inner temple
free yourself from the cultural norm which isn't serving you
awaken to your feminine path to power, your "Sacred Feminine Power"
re-discover the lost wisdom of your cyclical nature
---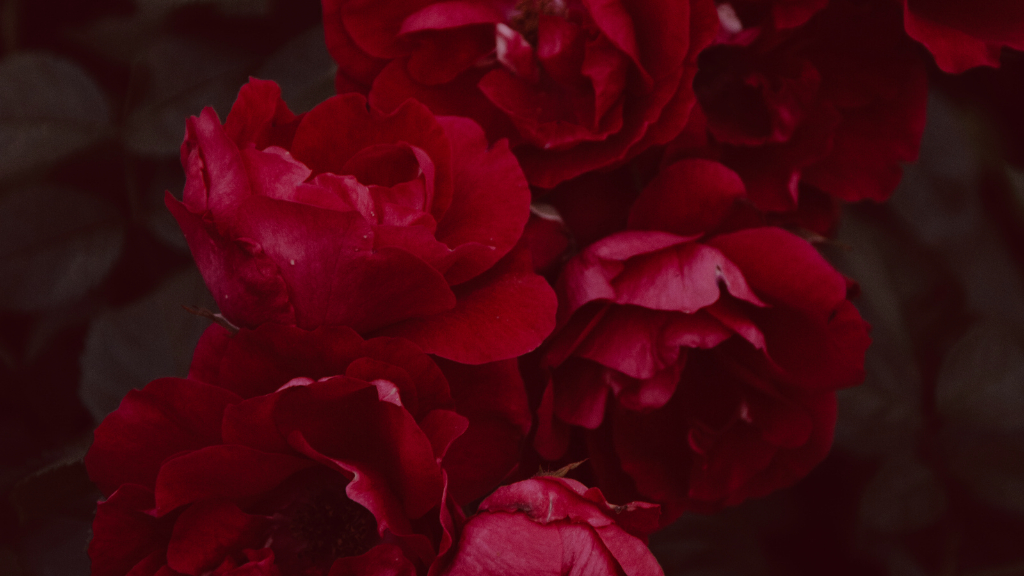 Module 4 – 7
The magical secrets of your inner seasons
discover the source of your soul's calling
open up to the beauty behind your unique expression and gifts
discover the place of unfolding your fullest potential
create a deep embodied emotional strength and resilience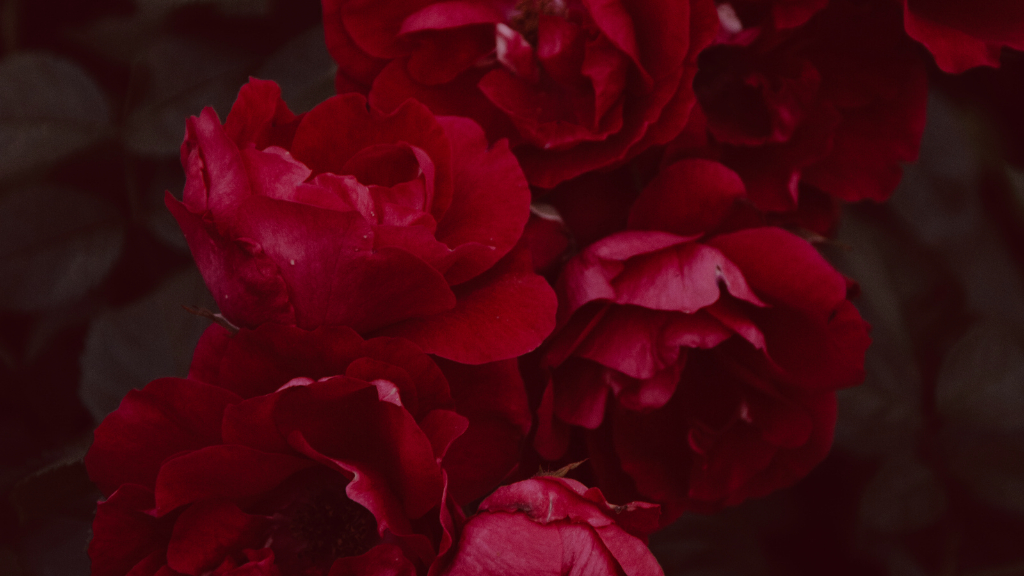 Module 8
Integrate your feminine nature into your daily life
dive into the depths and subtle ways of your magical cycle
organize your life in a way which is aligned with your cyclical nature
connect more and more with your soul's calling of by deepening your awareness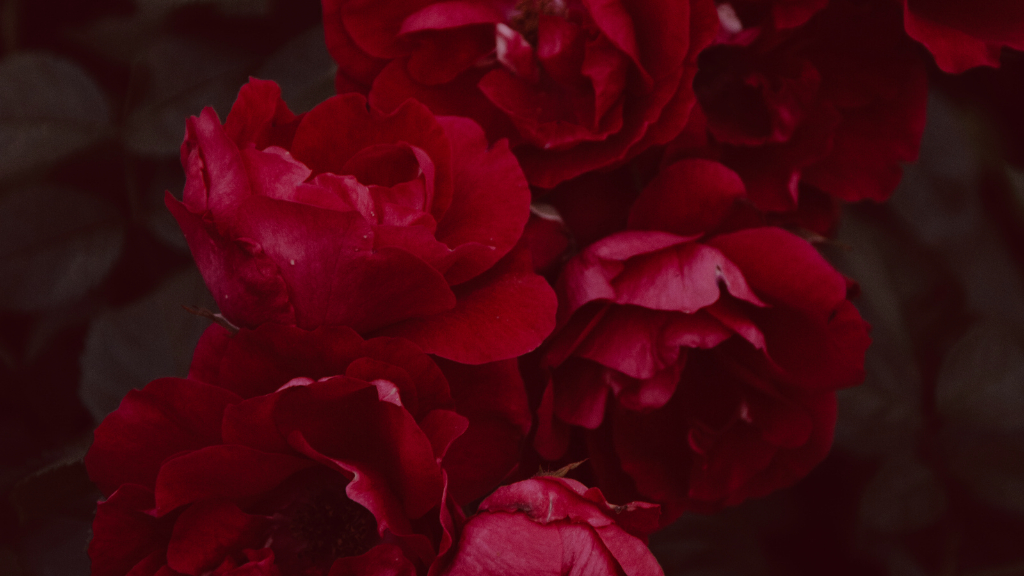 BONUS
4 weeks to embody the your "Sacred Feminine Power"
be guided in this process by a group of like-minded women
deepen your knowledge and start to fully embody your "Sacred Feminine Power" everyday
connect with your moon sister and learn to create space for each others wisdom
---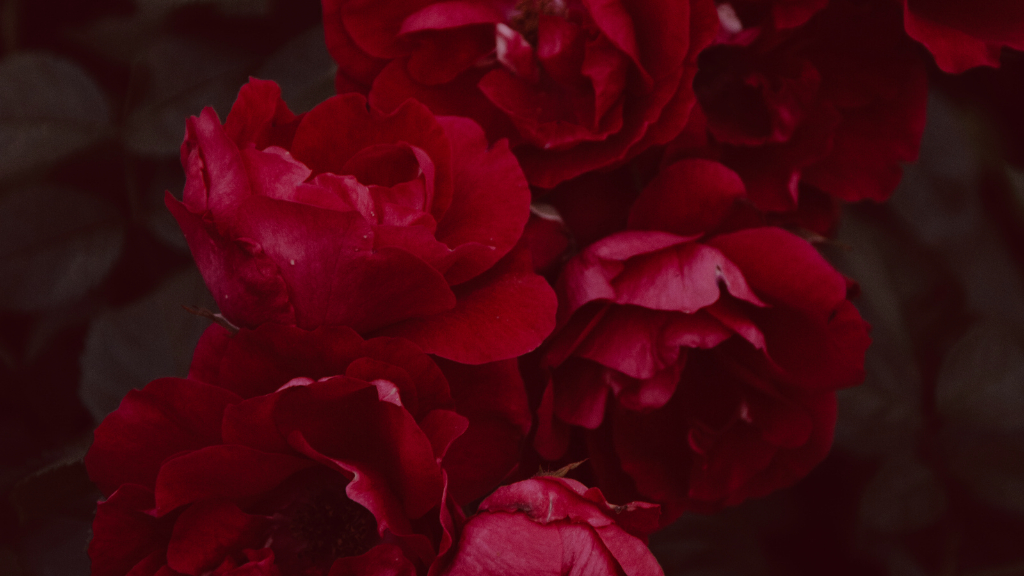 Coming soon in autumn 2022.
Your intuition tells you it might be right for you and you want to know more?
---
"The insights I've had over the past 12 weeks with you, your course and the other women have been so much more intense and far reaching than many other things I've tried and done in the past."

– Bianca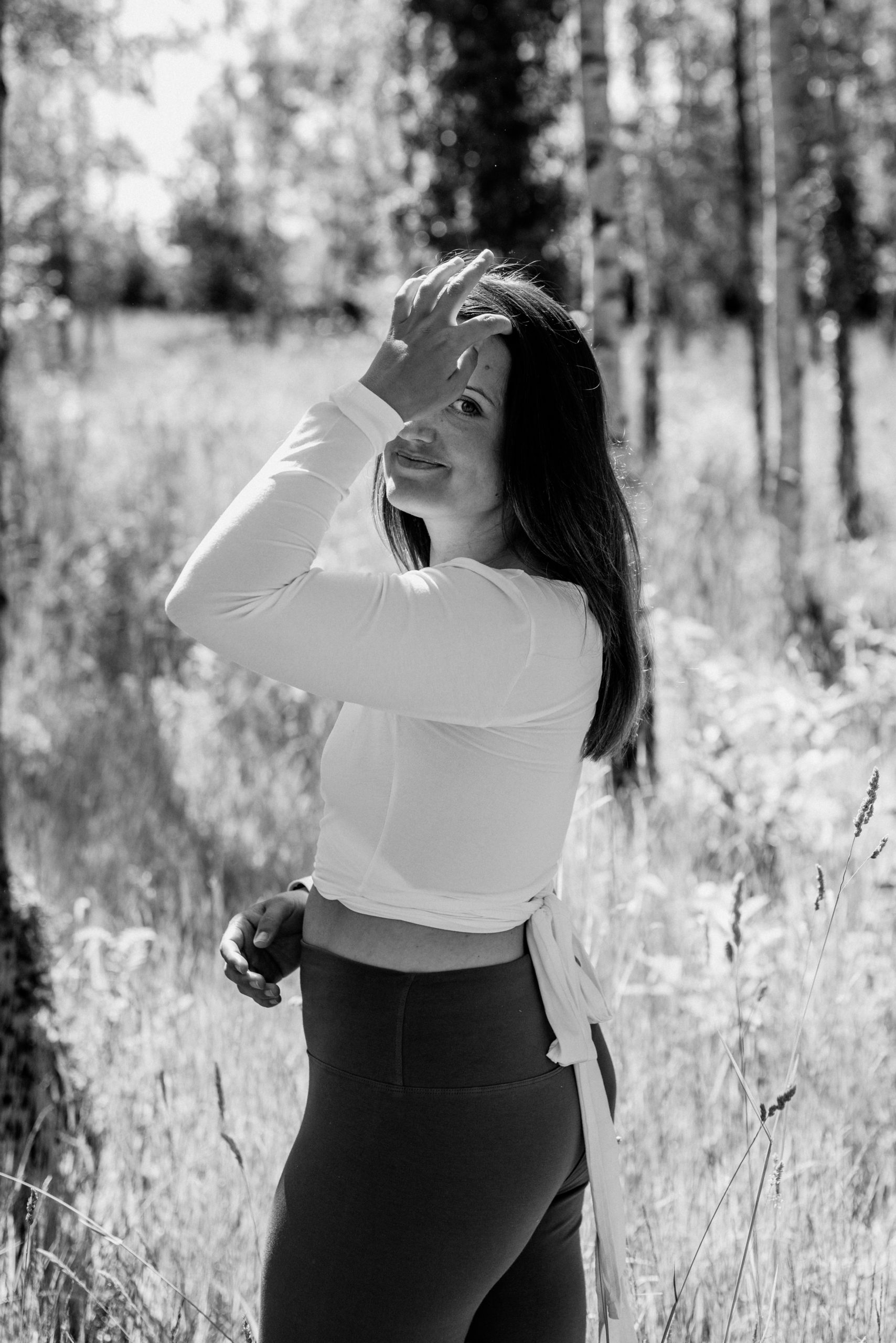 Asina Mona Kupke
Yoga, Pranayama and Meditation Teacher, Menstrual Mentor, Life Coach and Jewelry Designer
I help sensitive women to live out of the heart not out of fear. I support women to flow back into their power and potential in connecting back to their unique cyclical and feminine nature, so they can become the person they want to be to create the life of their wildest dreams.