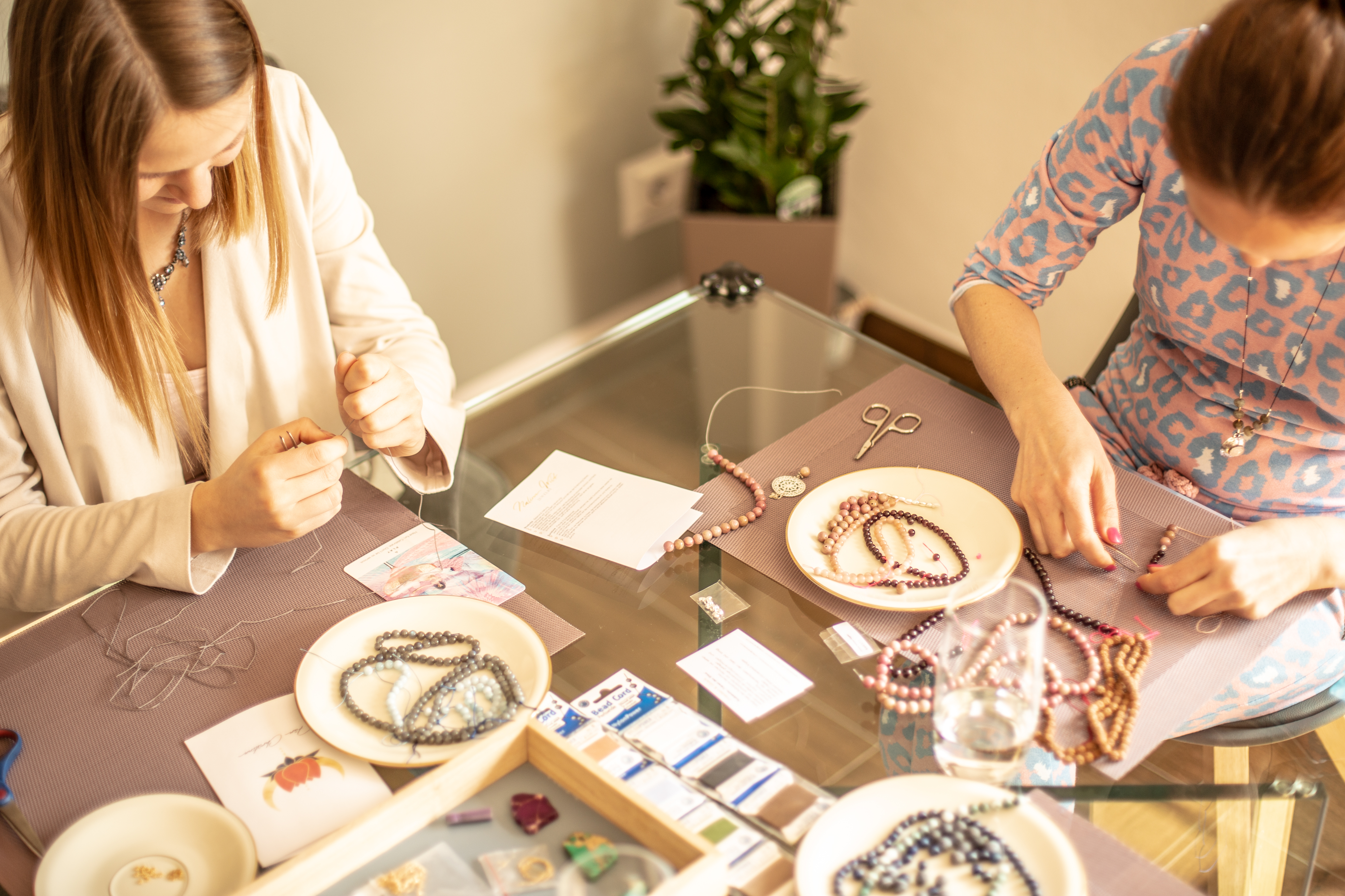 IMG_9697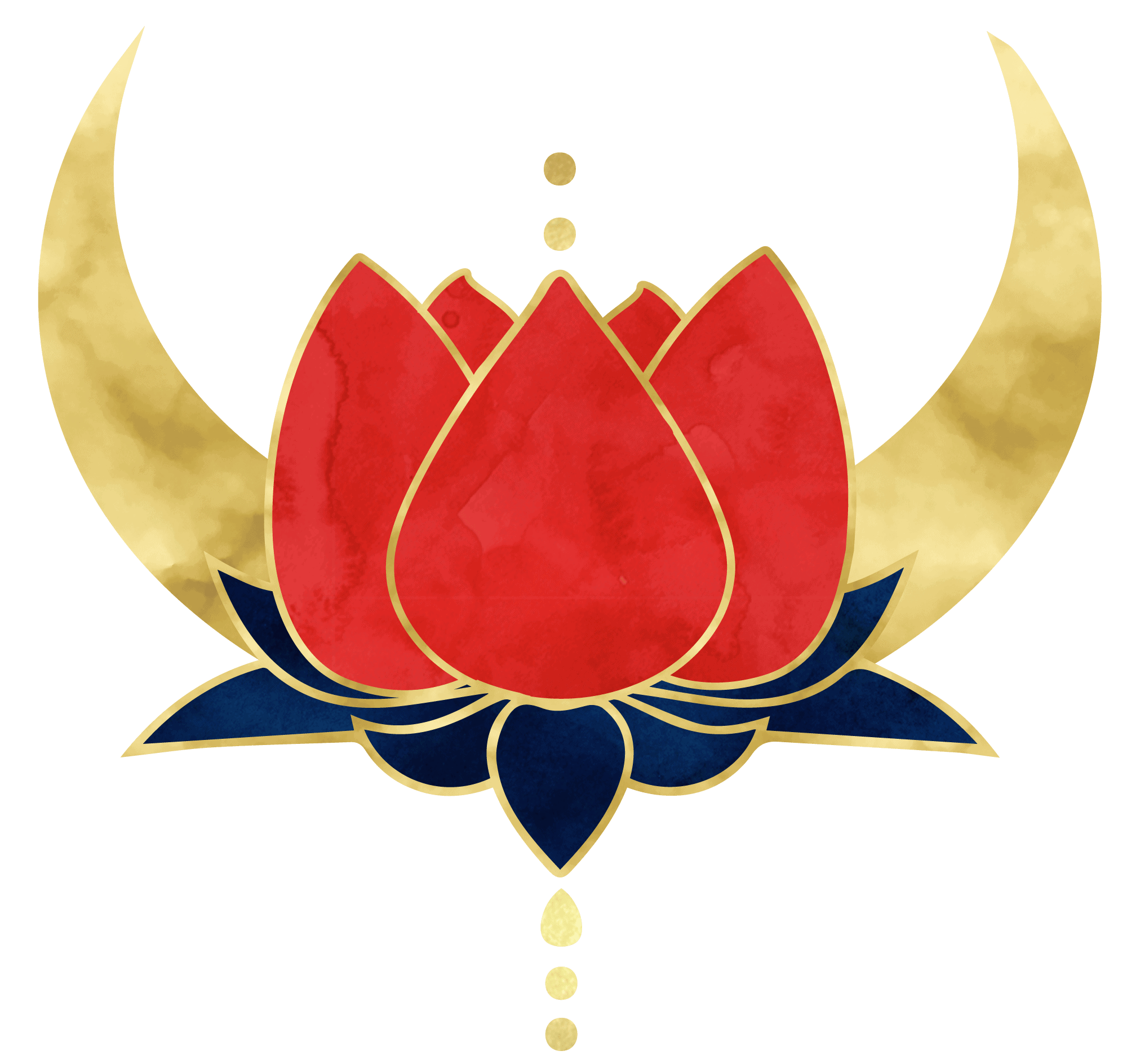 You want to create your own jewelry? Our Mala and Bracelet Workshops are the heart of Nalina Wild.
It is a meeting place for wonderful and like-minded people who share unique and wonderful moments. Here you have the opportunity to live out and promote your feminine and creative energies, and at the same time create your own personal jewelry. This could be your jewelry for your yoga practice or simply because it is so beautiful.
Berlin
So that you can enjoy your personal jewelry for a long time, it is made out of only genuine gemstones of the highest quality and genuine gold and silver elements. You can choose your gemstones by intuition, intention, sign of the zodiac, chakras or simply because they are so beautiful. You will have a lot of time to create, connect and retreat.
Muenster & Surroundings
Comments of participants from past workshops
I am very happy with the bracelets and the size is perfect. They are very beautiful and much prettier in person. The packaging is so beautiful, they came packed with a personalized note, some cards explaining the meaning of each stone and how to activate them with your intention. I'm definitely delighted and will buy more again for sure. I want them all. Thank you so much for doing your job with so much love.

Customized Bracelet-Set

Thank you very much and very much once again. My partner perceived the energy I brought with me very intensively. Almost like a blow or a pressure wave... You are doing a wonderful job; thank you very much for this day!

Mala Workshop

It was a very nice evening, a lot of fun. Thank you very much again.

Kristin

Mala Workshop

I am so happy with this custom order, the final product really exceeded my expectations. Great quality, beautiful design and very professional customer service. Thank you, Asina, for this precious mala and for sharing your talent!

Ioana

Customized Mala

I thank you very much for a very nice evening, for your time, your patience, your peace and your energy! It is a completely new world for me, I enjoyed it very much! This morning I woke up and something was triggered by the evening or the stones, a valve that I had been looking for a long time had opened. I am very grateful to you for being there.

Mala Workshop